Credeence
Creedence lends a truly distinctive and powerful feel to your website pages. Another great feat is that they will look equally impactful across every device type & screen size imaginable.
View More
Inner Pages for All Uses
Present yourself, your work, let people
contact you & more.




Layouts that let you make your own discography catalog with the absolute minimum amount of effort. In-depth album showcases are just 1 click away from the discography page.
Check It Out!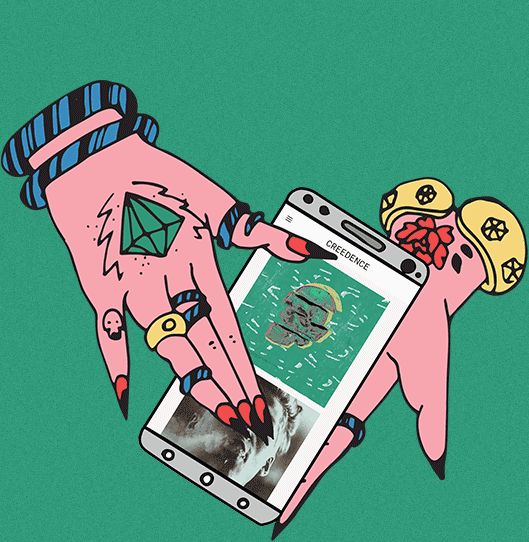 Detailed Album Presentation
Showcase all the info about your releases, display the cover art, lyrics, let visitors play or download tracks, connect with music shop platforms & more.
Check it Out!
Full compatibility with the free WooCommerce plugin as well as the amazing shop page layouts make online store creation as easy as it can possibly get.
See The Shop
Creedence
Create a completely unrestrained online presentation for your music, band or your label today.
Get Creedence